MRH Family Communications Survey, Spring 2023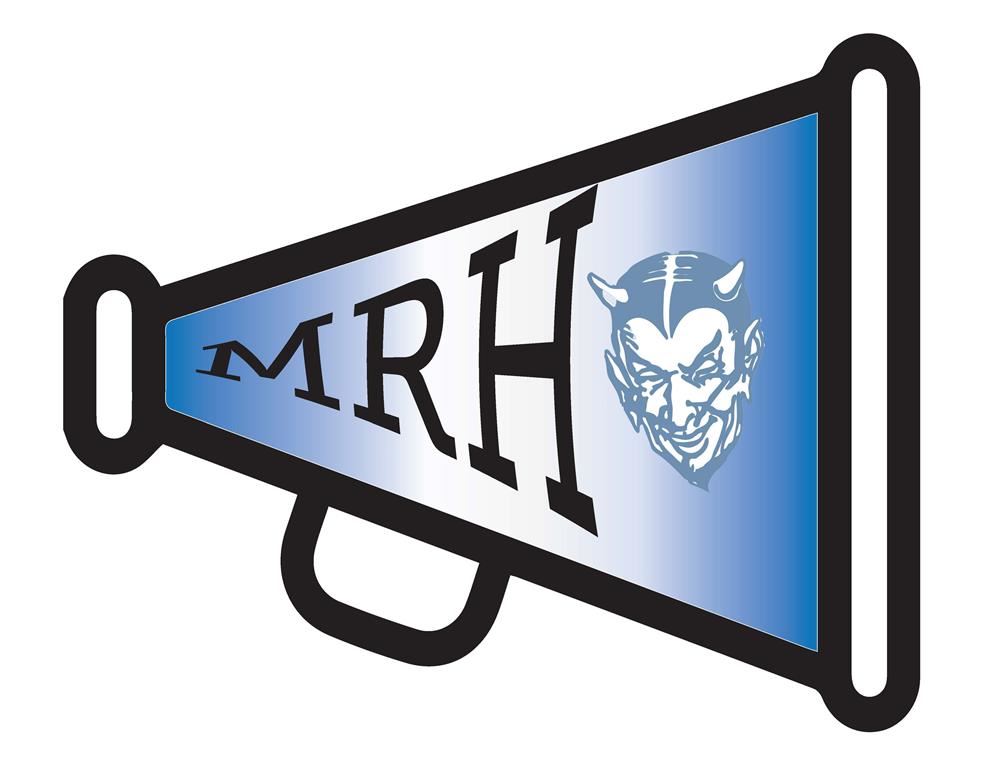 MRH Families:
At MRH, one of our goals is clear and concise communication between families and schools. It is our goal to issue surveys multiple times throughout the year as part of our continuous improvement plan.
Please take five minutes to complete THIS SURVEY no later than March 31 to let us know how we might improve our communications with you. This month, we will focus on BUILDING-LEVEL communication.
You may complete THIS SURVEY more than once, based on the number of your children attending MRH schools.
THIS SURVEY will remain active until 5 p.m. on March 31, 2023. Results will be shared with you in mid April.
Thank you!