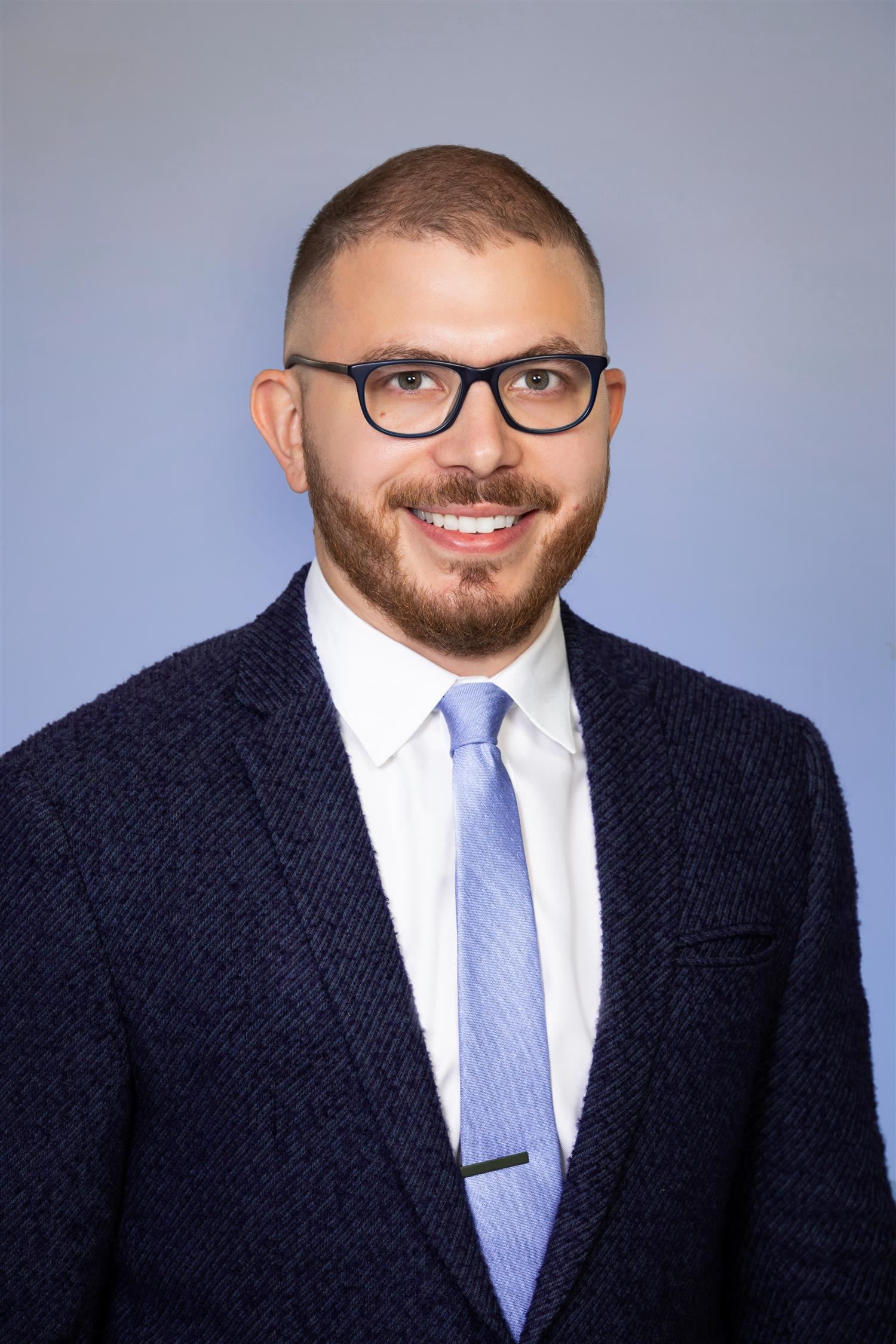 Phone: 314-644-4406
Email:
Degrees and Certifications:
Mr.

Michael Zitzer

Principal, MRH Middle School

Welcome to Maplewood Richmond Heights Middle School, where we are dedicated to inspiring and preparing our students to become leaders, scholars, stewards, and citizens who will thrive in a diverse and ever-changing world. As the principal, I am honored to lead a team of exceptional educators who are committed to fostering a nurturing and challenging learning environment for our students.

At MRH Middle School, we embrace the concept of "School as Expedition." We believe that education can and should extend beyond the walls of a classroom. Just like an expedition, our school encourages students to set goals, take risks, and overcome obstacles as they navigate their academic and personal growth. Through our comprehensive curriculum, innovative teaching practices, and a strong focus on social-emotional health, we empower our students to become resilient, focused, and critical lifelong learners who are well-equipped to face the challenges of the world beyond the classroom.

We are proud of the vibrant and inclusive community we have built at the Middle School. We value the partnership between students, families, staff, and community members, as we recognize that education is a collective effort. Together, we create an environment that celebrates diversity, fosters empathy and understanding, and promotes collaboration. Our commitment to excellence extends beyond academic achievement; we strive to cultivate well-rounded individuals who possess the skills, experience, knowledge, and values necessary to positively impact our global society.

We invite you to explore our website to learn more about our programs, faculty, and the exciting opportunities that await our students. Whether you are a student, a parent/guardian, or a community member, we look forward to embarking on this educational expedition together.
Contact US
MRH Middle School

7500 Lohmeyer Avenue

Maplewood, MO 63143

Phone: (314) 644-4406

Fax: (314) 781-4629

View Map & Directions
Middle School Bell Times, 2023-2024
On Early Release days, students will be dismissed at 1:50 p.m.
MRH Middle School Facebook