2022 - 2023 Strategic Planning
Focus Groups Held 3/1 - 3/6
Role Name
Cabinet Dr. Bonita Jamison
Cabinet Dr. Chris McGee
Cabinet Dr. Shonda Ambers-Phillips
Community Association Kim Shirar
Government Amy Hamilton
Key Business Leader Chris Rayburn
Parent Irene White
Parent Kerry Green Sr
Parent Jennifer Drake
Parent Latishia Robinson
Parent Kim Gifford
Parent Nora Revie
Politician NiKylan Knapper
Principal Carlisha Elam
Principal Kevin Grawer
PTO President Gretchen Schiltz-Brenner
PTO President Sarah Walker
PTO President Shevaun McNaughton
SSD Ben Gleason
Staff Dana Isom
Staff Tonya Jonas
Student Dizzy Funke
Student Terrence Askew
Student Brett Bowen
Student Abraham Blue
Teacher Kacy Day
Teacher Dan Lyons
Teacher Layne Thompson
Teacher Sherry May
Teacher Michael Guthrie
Teacher Scott Greife-Wetenhall
University Merlene Gilb
Steering Committee Invite
The Maplewood Richmond Heights Strategic Plan Steering Committee is a cross-section of stakeholders who will collaborate with the district leadership team to craft the Maplewood Richmond Heights strategic plan. It is critical to have stakeholders from multiple perspectives and roles. "Self-renewing organizations recognize that the problems facing them are too difficult for any one group to solve. They know they must draw in their stakeholders and collaborate with others who share their values. With collaboration comes new opportunities for learning" (Carter and Cunningham, p.188). Steering committee members will serve as valuable thought partners during the strategic planning process by providing ideas for the development of aspects of the strategic plan and feedback on drafts.

Ideally, steering committee members will share the work with and solicit feedback from their larger group of constituents, resulting in a more robust and inclusive process. In addition to the steering committee, there will be multiple sources of stakeholder engagement and feedback (surveys and focus groups). The steering committee will be responsible for analyzing feedback and providing suggestions for revisions based on trends in feedback data.

Steering Committee Roles and Responsibilities

The Steering Committee's role is to provide support and guidance in the development of the strategic plan. Members provide expertise and input representative of their sector. Steering Committee members should:

Understand the elements and expected outcomes of the strategic plan;

Appreciate the plan's significance for the district and community;

Be genuinely interested in the project and the outcomes that are intended; and

Serve as an ambassador for the strategic plan by doing what they can to promote it.



In practice, this means they:

Consider ideas and issues raised with an open mind;

Provide guidance to the superintendent and their team;

Help balance conflicting priorities and resources;

Foster positive communication outside task force meetings regarding the plan's progress; and

Contribute to the process of developing the plan.

Steering Committee Dates/Times/Location

All sessions will be held on Zoom from 6:00 PM to 8:00 PM

Session (Topic)

Date

Steering Committee Meeting 1

(Sample Plan Review)

Thursday, October 13, 2022

Steering Committee Meeting 2

(Core Values/Vision/Mission)

Thursday, November 10, 2022

Steering Committee Meeting 3

(Non-Academic and Survey Data, Priorities, & Goals)

Thursday, January 12, 2022

Steering Committee Meeting 4

(Academic Data, Priorities, and Goals)

Thursday, February 9, 2022

Steering Committee Meeting 5

(Focus Group Feedback Review and Revisions)

Thursday, March 9, 2023

Steering Committee Meeting 6

(Final Review)

Thursday, April 13, 2023
Staff, Student and Community Survey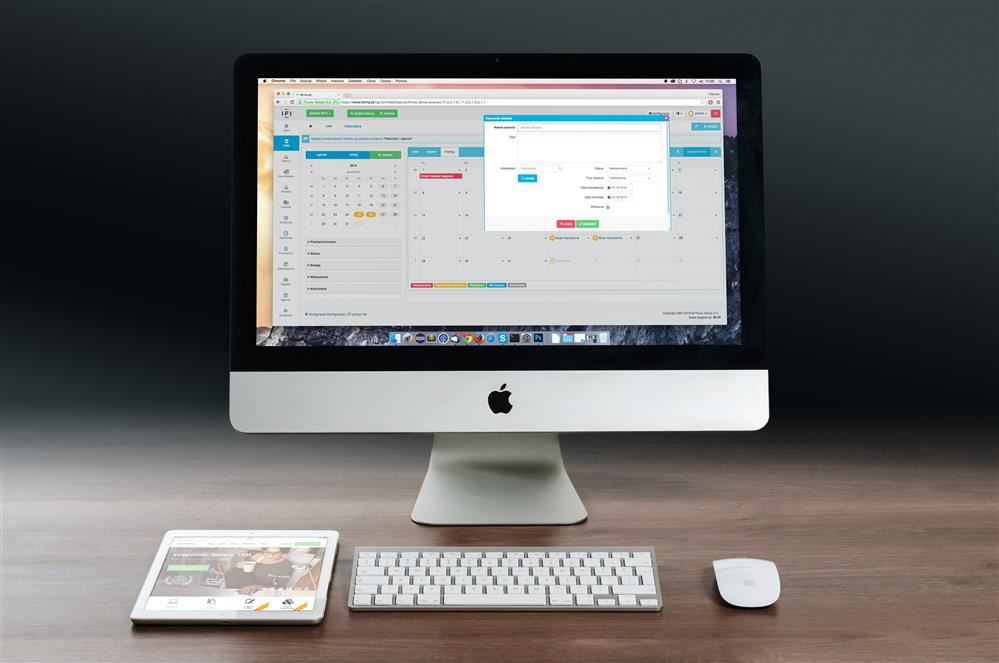 Maplewood Richmond Heights School District (MRH) is partnering with Insight education group to craft a new Strategic Plan. In preparation for this work, we are asking you to share your thoughts on areas the district should prioritize over the next five years. Your responses will inform the development of the district's next strategic plan.

The survey will ask for your feedback on possible priority areas for the district as well as what the district should start, stop, or continue prioritizing moving forward. Students; parents, caregivers, and guardians; community members; and district employees are encouraged to participate. All responses will be kept anonymous and confidential.

Please note that your survey responses will not be recorded until the submit button clicks. Each stakeholder only needs to complete one survey.

Thank you for your participation!
MRH Selects Insight Education Group